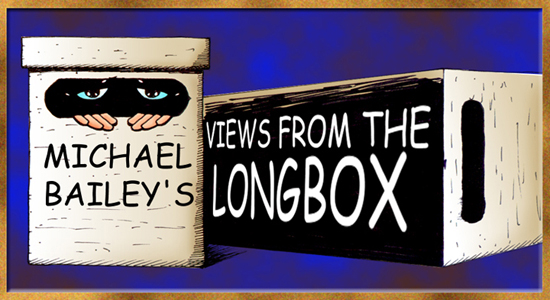 Episode 60: Kick Ass Mud Slinging
In the first of the two episodes to be released this week I team up Shag once more in a sequel to our previous conversation.  The Batman talk continues this time out as Shag and I discuss the 1989 story arc Mud Pack, which first saw print in Detective Comics numbers 604 to 607.  Actually I do most of the talking as Shag has never read this particular story.  In this episode you'll get a very brief history of the people who bore the name Clayface, why Alan Grant and Norm Breyfogle are one of the best Batman creative teams ever, why this story was so damn good and some current comic book talk before we get into the site, podcast and blog recommendations and a big ol' stack of e-mail.  All of this and a very special song that is so awesome it defines the very essence of awe to the some.
I also say the term "kick ass" a lot in this episode.  I have no idea why.  Turn it into a drinking game if you want.
Links
Here are the links to the podcasts and blogs mentioned in this week's episode.  We go into why we like them in the episode so here are some straight up links.
Come back on Friday for the second part of our conversation where we tackle Batman: Year Three and A Lonely Place of Dying.