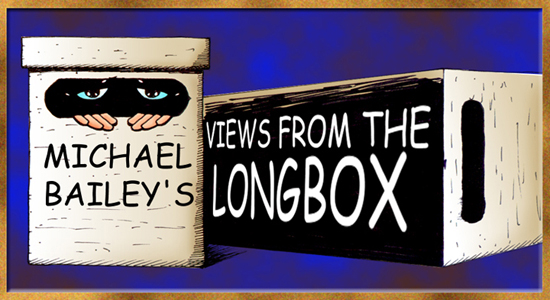 ]
Views From The Longbox Special: Dragon*Con 2009
Finally, nearly a month after it all went down I get around to posting the episode.  Dragon*Con 2009 went down Labor Day weekend of this year and I managed to record some audio during the event.  After a neat little interview with Van Allen Plexico (he of Sentinels and Avengers Assemble fame) I sit down with Shag and we go over the con up until that point.  Joining us in the fun is Ravenface and Race, two of our fellow Unique Geekers.  Much fun was had and you get to hear all sorts of juicy stories about which comic pros and celebrities are nice and which ones kind of suck.
As usual you can check out Shag's Internet content at Once Upon a Geek and Firestorm Fan.  If you haven't checked these blogs out yet do so now.
And below the cut…pictures!
Lots of pictures.